Affordable
Office Space
for the
Hampshire
& Surrey Community
Flexible office space to meet your growing business needs.
Monster Mondays at the Aldershot Enterprise Centre!
On the first Monday of every month, get a free desk ALL day in our large co-working space with FREE tea and coffee ☕
Click to find out more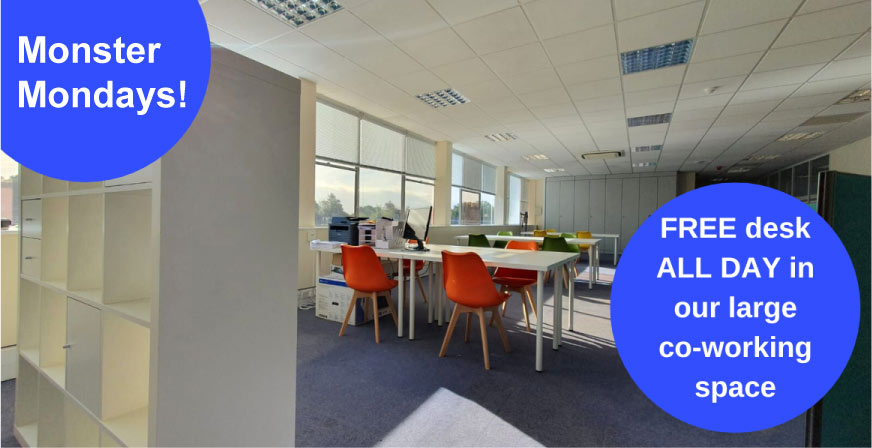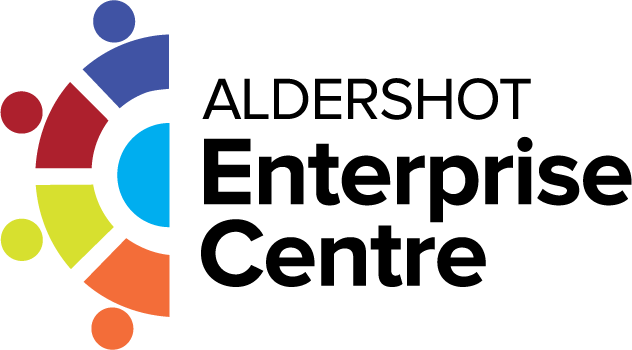 Welcome to the Aldershot Enterprise Centre
14-40 Victoria Rd, Aldershot GU11 1TQ
Located in central Aldershot, we are an independent, friendly office space provider.
We can accommodate over 50 businesses with serviced offices and co-working space available for hire.
Offering a transparent, reliable, wraparound service.
Book a visit today to see how we can help your business thrive.



Meeting Rooms
Room Hire To Match Your Needs
The Enterprise Centre staff have been so helpful in so many ways.
If I need any kind of support such as technical or internet support, they will sort it out for me.
They have recommended me to other businesses within the centre, I am always getting referrals from them, and they are always so friendly and helpful.